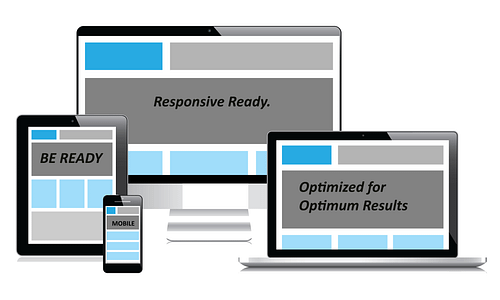 Small Business Website Design Services
Responsive Website Design
Responsive or "mobile friendly" websites are crucial and Florida small businesses are looking for affordable website design services to ensure that their sites are ranking well and looking fabulous. Even though your website needs to fit all sized devices and browsers, we don't believe in a one size fits all model when developing your website. Realizing that each business has their own unique goals and budgets, we provide website design packages  for the specific needs of Florida businesses. Learn more below about our website design services or contact us today at 813-778-9548 or email us directly for information.  
Don't assume you can't afford professional web design services. We understand that many Tampa web design firms are charging astronomical fees regardless of what type or features your website needs. Reach out to Bay Area Graphics & Marketing today and find out what we can do for your small business! We think you'll be pleasantly surprised.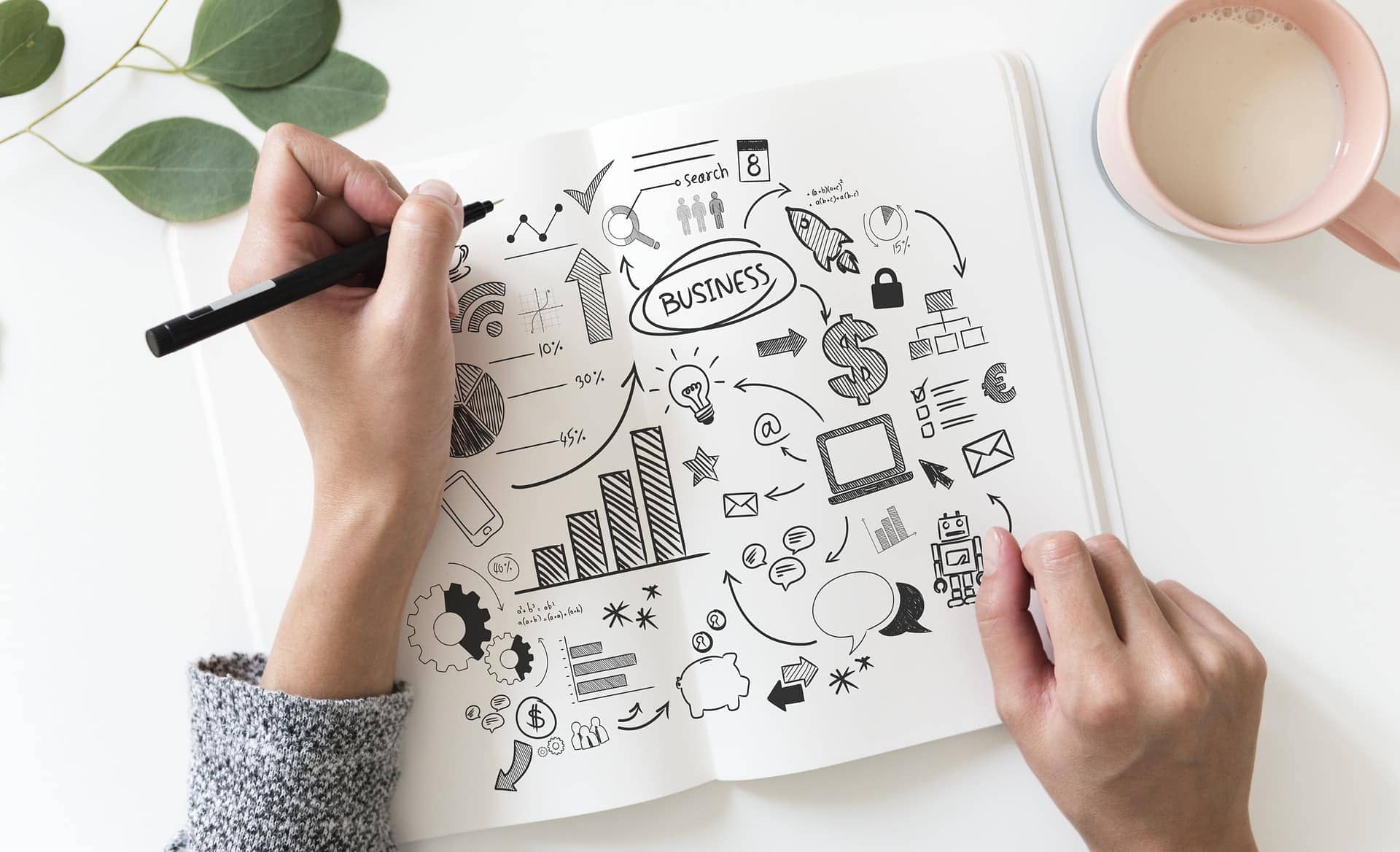 What's Your Plan?
Remember, when planning for your small business website, e-commerce website or even a website redesign, you should plan ahead. We take the time to answer your questions and to ask questions that will allow us to implement strategies that may be unique to your industry or goals. Whether you decide to join our other satisfied customers or not, we welcome the opportunity to help small business owners make informed decisions prior to hiring a website designer. Knowledge is part of planning ahead. Knowing what questions you should be asking of your Florida website design company  is a very crucial part of a successful plan for your online presence.  
Obtaining Local, Affordable Website Design Services for Your Florida Business is as Easy as 1, 2, 3.

Bay Area Graphics & Marketing offers a variety of website design services at an affordable price. For 15 years, we've been focused on the needs of our clients and their businesses, so that they can enjoy an optimal return on their investment.

1

– Reach out to us. 

Contact us

by phone or

send us  message below

. We will begin by asking you about your specific needs and goals, how you might envision your website and also how you will be maintaining, managing and marketing your website once it's launched.

2

– Understanding that our clients may or may not be knowledgeable about the process of web development, we make you aware of your choices and help to educate you on how your choices will affect the success of your online presence.

3

–  Based on a series of questions (example: Will you need

content development

services) we will recommend a 6, 12 or 24 page start up

web design package

which can be purchased as is or we will tailor a package to suit your needs and your budget.  Once you've chosen a package, we will provide a comprehensive and affordable web design quote.

If you're considering a website redesign or updates , we offer a variety of affordable web design services for your Florida business including WordPress troubleshooting or content development. Focused on personalized service, since 2001 Bay Area Graphics & Marketing has transformed many of our client's websites into beautiful, functional, revenue generating websites that look better and rank higher.